Do you need help in your A-Levels?  Are you looking to secure a place at the top universities?  This may be the right time to find a tutor and avoid the last-minute mad scramble for less qualified and able tutors near exam time. There are tutors who take over 70 online classes every week so that they can clear the doubts of their students.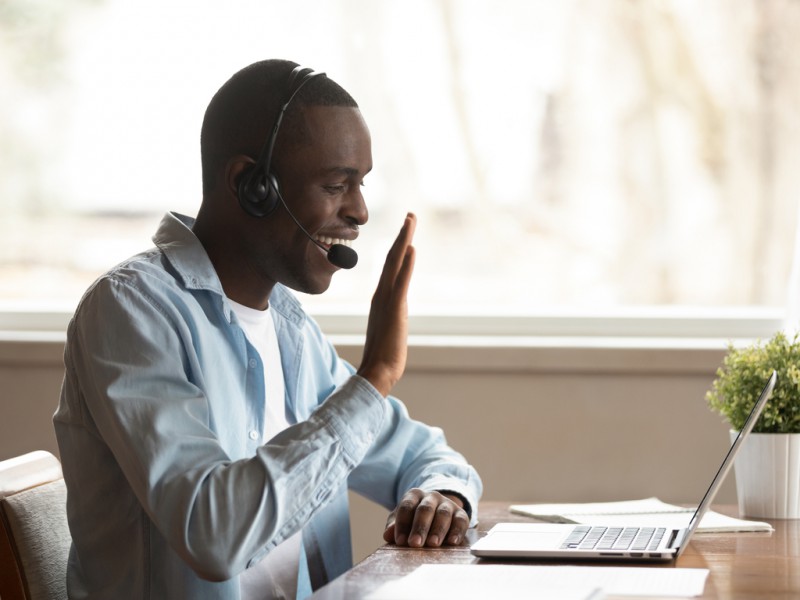 But when looking for the best A-level tuition in London, what do you look for?  How do you know that this tutor will give you the success you deserve?
Below are the top tips to ensure you get the right person for you!
Tip 1:  Ask for the tutor's success rate.
Most serious tutors will be happy to tell you how many A and A* grades they have achieved at A-Level as well as the student's starting grades.  If you do not feel that they are getting enough of the grades you want, it may be a good idea to explore other tutors also.
Tip 2:  Do they provide their own resources?
Tutors who ask to use your textbook to give you help or aim to simply help you with any questions you are having are no better than having a student who is a year older than you.  Certainly not worth paying high rates.  Good tutors have their own resources and will give homework.  In addition, good tutors will provide you with all the examination papers for your course.
Tip 3:  Ask for their academic strategy
Perhaps the best tip, asking a prospective tutor what they think is the best way forward given your situation is a clear way to figure out who is serious and who is not.  Simple vague approaches like "Cover areas you're weak at." or "Get extra practise on homework." is a sign that you're dealing with an amateur.  A good tutor will tell you something specific with time deadlines.
Tip 4:  Ask for their teaching qualifications
Sadly, not all tutors are qualified teachers and although some unqualified teachers are amazing, you should not take a risk.  We have yet to encounter a single qualified teacher who made a poor tutor.  If you care about your academic success, don't waste time with unqualified tutors.
A professional's time is very valuable.  When they are not marking books or spending time with family, they have limited time to offer tuition.  If you think your tutor is charging a cheap price, chances are they are not taking their time seriously and will not take your education seriously.  Tuition prices will vary depending on your location.