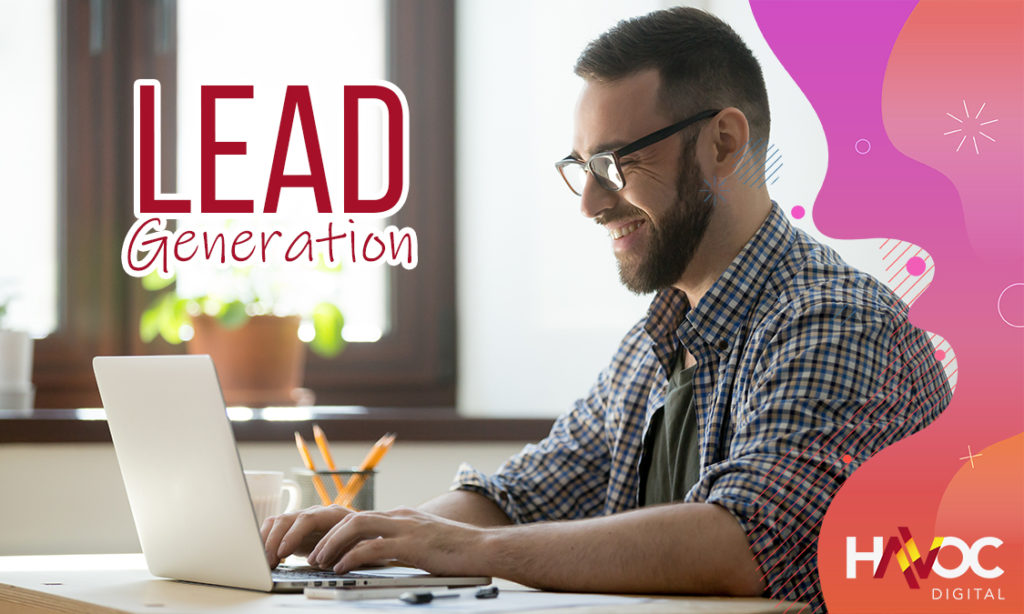 If you plan to work in the digital marketing industry, you can be assured to get a great experience. Ideally, a digital marketing professional holds various skills, and these experts are responsible for promoting a website using different marketing channels.
Responsibilities of Digital Marketing Professionals are:
Design, implement, and monitor SEO campaigns.
Analyze and optimize PPC campaigns
Supervise content related campaigns
Control and coordinate the activities of all digital campaigns
Set objectives and analyze the performance of all digital marketing mediums
Steps to become a digital marketing specialist:
Learn some digital marketing essentials- Digital marketing is a broad term that includes several techniques and methods that professionals use to promote a product or service online. Some important marketing digital channels include content marketing, affiliate marketing, website marketing, social media marketing, email marketing, video marketing, etc.
Work as an SEO professional- SEO plays a crucial role in the success of a digital marketing campaign, and it is essential to learn how to optimize a website for search engines. It will be more comfortable to work with other online marketing techniques when you build your SEO skills.
Build social media marketing skills- Based on the website you promote, you need to explore some social media networks, including Twitter, LinkedIn, etc.
Get a digital marketing certification- One of the efficient ways to become a digital marketing professional is to follow the course.
A digital marketing course will teach you everything you need to know about digital marketing without reading any exceptional guides. Make sure you hire the one that suits your requirement.